Starting and running a business comes with a lot of complexities. For your business to be successful, you will need more than the desire to start your own business. You also need to make good decisions, implement effective strategies, develop productive habits, constantly make adjustments, and much more. 
That said, if you have a passion for what you do, you're starting from a great position. All you have to do is learn some practices that have been proven to work for countless entrepreneurs.
From evaluating your life goals to utilizing resources like The MMS Experience, here are five best practices to keep in mind as you set out on your entrepreneurial journey (or grow your existing small business):
5 Best Practices Every Entrepreneur Can Benefit From in 2022
1. Always Keep Your Life Goals in Mind
You probably know the story well: long hours, seven days a week, and next to no sleep as the entrepreneur puts everything they have into building their business.
While this is the reality of many successful business owners, particularly in the early stages, you must make sure that your business fits into your life goals.
As long as you are passionate about the field you're in and your decisions coincide with your one-year, five-year, and 10-year goals, you're good to go. Just be sure to consider your well-being in the process, or you risk imminent burnout.
2. Establish Your Niche 
Too many entrepreneurs try to appeal to the widest audience possible in the early stages of their businesses. A more stable path to growth is to find a niche.
Hone in on a single product or service, and focus on making it as high-quality and cost-effective as possible. Once you establish a solid reputation in your niche, you'll be in a powerful position to expand.
3. Learn to Delegate Early On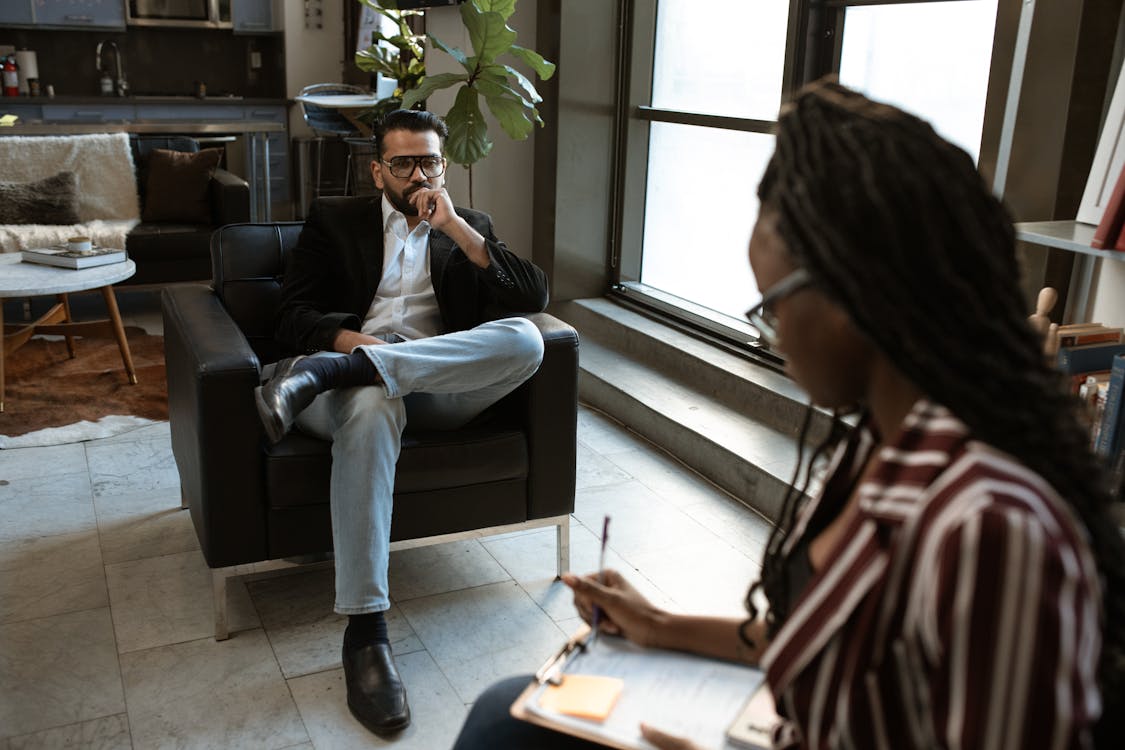 Another mistake entrepreneurs often make is that they try to do too much on their own. This not only harms your productivity and efficiency, but it can also lead to overwhelming stress and burnout.
To avoid this, leave room in your budget to hire employees and/or independent contractors who can handle the tasks and projects that divert your focus from running the business. 
Also, look into all the software tools that can make your operations more efficient, such as project management, communication, collaboration, marketing, and productivity tools.
One way to improve efficiency is to use an online invoice generator to keep up with billing — the right software will allow you to easily create invoice templates that you can tailor to each customer's needs, as well as use it as a template so you get paid faster.
Simply add your contact info and logo, including billing and shipping details and payment due dates, and write a short message thanking your customers. When you're done, preview your invoice to make sure everything is as you want it.
4. Develop Relationships
As early as possible, start forming strong relationships with people in your community and industry.
Get on social media and attend networking events (in-person or online).
Join your local chamber of commerce to meet other professionals with whom you can share knowledge and resources.
Foster your local customer relationships, even if you're an online business — a local market tends to be more reliable when it comes to returning customers/clients.
5. Never Stop Learning
Finally, always be eager to learn because you can always get better at what you do. While earning a college degree can certainly be beneficial, it's not the only way to learn.
Constantly read books, articles, and other materials from business experts. Get mentors who can provide valuable advice and guidance in various situations. Seek to try new approaches toward specific tasks and your business as a whole.
Try to keep a growth mindset every day that you work, and ask for feedback from employees, friends, and customers/clients. And of course, regularly check in with resources like The MMS Experience blog for lots of helpful content.
Conclusion
If you are willing to put in the work for a fulfilling career in 2022, entrepreneurship is a great way to go. Remember to keep close tabs on your life goals, start in a niche market, and figure out how to delegate tasks.
Prioritize professional relationships, and always seek to learn and grow. Yes, there's more to being a successful business owner, but these practices will give you a great shot at success.
Post by Elena Steward: Elena made the jump from a corporate job she wasn't entirely happy with, to running her own business that gives her the financial freedom and flexible lifestyle she's always wanted. As a life coach, she now gets the happiness of helping others get to the places that might seem out of reach.
Suggested read: If you want to start an online business, make sure to check out the article The Best Tools, Platforms and Services to Start Your Online Business. Also, if you are looking for a work from home job, you can easily find some by ready at the  57 Best Work From Home Jobs for Entrepreneurs.
Lastly, if you want inspiration on your entrepreneurial journey, I suggest reading the 213 Entrepreneur Quotes that will make you successful.
20+ Top Leadership Qualities: All Skills to be a Great Leader (2022)
The 5+ Best Web Hosting Services of 2020 & 2022 (Ranked)