This list is a personally-curated list of the best online tools to launch and grow your online business.
I have tried and recommend all products listed on this page.
I use most of them at the moment to successfully manage this blog and my other online businesses.
The Best Tools, Platforms and Services to Start & Grow Your Online Business
** IMPORTANT: This curated-list is updated monthly with new recommended softwares, so come back often to check out new tools you may want.
#1 for All-in-One Business Building
Builderall is in my opinion most versatile platform for internet marketers or anyone trying to start a business online. It does more than site-building. I am currently using the platform and I wish I knew it sooner because it has so many useful tools (listed below).
Here is how my dashboard looks like with tools that I have installed on my free Builderall account.
Here are just a few of the 30+ business and marketing tools it offers to its users:
Build super fast Websites and funnels (FREE to use)
Build Blogs and get Full SEO page audit (FREE)
Build e-Commerce sites
Build Webinar platform
Build Landing Pages Fast (FREE)
Build Lead Pages
Affiliate Marketing
Mobile App Creator (FREE)
Email Marketing platform (FREE)
Facebook Chatbot (FREE)
CRM and more!!
You do NOT need a website to start using Builderall, they already offer these services.
It's really an all-in-one online business builder. They also have great customer service or technical support, and a great Facebook Group with happy users.
Below is a GREAT tutorial showing you the power of Builderall and how it works to make money.
Start hosting your business on Builderall using the link below.th
https://youtu.be/2r9tZBveyUc

Try Builderall


#1 for Hosting Webinars
Livestorm is the most complete webinar software out there with a user-friendly and simple interface and different integrations. 
It's a powerful video communication tool for companies of all sizes.
You can host small, medium, and large audiences, video chat (live) and record those webinars if you want to watch them in the future.
You have the option of a FREE plan and you can upgrade to a paid plan if you want.
Start hosting successful webinars for free. Then pay only for what you need. No hidden fee.
Here is a great video review of Livestorm. Click below to start for free.
https://youtu.be/SeHyDOvvjRA

Try Livestorm

#1 for Facebook Advertising
Connectio is a company that has created a set of tools that are transforming the way online marketers run ads on Facebook.
I am currently using tools from this company as well for my Facebook ads. 
Some of the tools are: 
 ConnectExplore: solves the issue of targeting Facebook ads by finding hidden keywords and interests most marketers don't know about.
Connect Audience: To synchronize your autoresponder with Facebook target audiences.
Retarget Machine To run high-converting retargeting campaigns and increase conversions.
You will find profitable untapped Facebook interests, create laser targeting, remarket your visitors like a breeze and more.
This suite of tools is what you need to start advertising online profitably.
ConnectExplore for Example allows you to:
find hidden interests marketers don't know, add these interests to your ad sets automatically, without any complicated exporting/importing.
Digs deeper than other targeting tools because it's hooked right into the FB Ads API (and only select companies ever get to access this API)
Has a built-in "layering" feature that lets you hyper-target your hottest fans in any niche.
Saves you massive amounts of time in research.
Increase your ROAS and reduce your click per cost dramatically.
And Much More!
Here is a video tutorial about how one of the tools called ConnectExplore works.
https://www.youtube.com/watch?v=Yw1twx3AqME

Try Connectio Suite



#1 for Building Landing Pages, sales pages and email lists
Leadpages is my recommended tool for creating high-quality landing pages and sales pages that will attract lots of leads. It's easy to use, friendly interface,  and it integrates with any WordPress site. 
It will help you grow your email list faster (coming from Instagram, Facebook, Pinterest, your blog, etc…) and convert more leads into paying customers.
It's perfect for anyone dreaming about building a successful online business.
Leadpages will help you avoid spending time coding or building landing pages with HTML. … It's a useful marketing tool for small businesses.
For those who sell digital products like a course or a PDF or looking to quickly build your email list, you can get started with Leadpages with a 14-day free trial.
Here are some of the benefits you get:
 You get fool-proof formulas for writing high-converting lead pages;
Build sales pages and landing pages opt-in forms.
Collect email subscribers via Text messaging.
Create "Thank you" pages
Host videos for free courses with templates.
You can host webinars
You can send content updates automatically.
Create opt-in boxes within blog posts.
This excellent video tutorial shows exactly how to efficiently use LeadPages. Watch it before you decide to try.
https://youtu.be/Mn3cuonM_30

Try LeadPages

#1 for Web Hosting
Bluehost is my #1 hosting platform recommendation and the platform this blog is hosted. 
When you sign up, you get a free domain, free SSL, easy 1-click WordPress install, and their customer support is simply Excellent. Their plans start at $2.95/month with a 30-day money-back guarantee.
More than 2 million websites worldwide are hosted on Bluehost, just to tell you how good and trusted the platform is.
Below is a complete video tutorial on How to Start a successful blog like mine with Bluehost.
https://www.youtube.com/watch?v=9jUroRjQHuI

Try Bluehost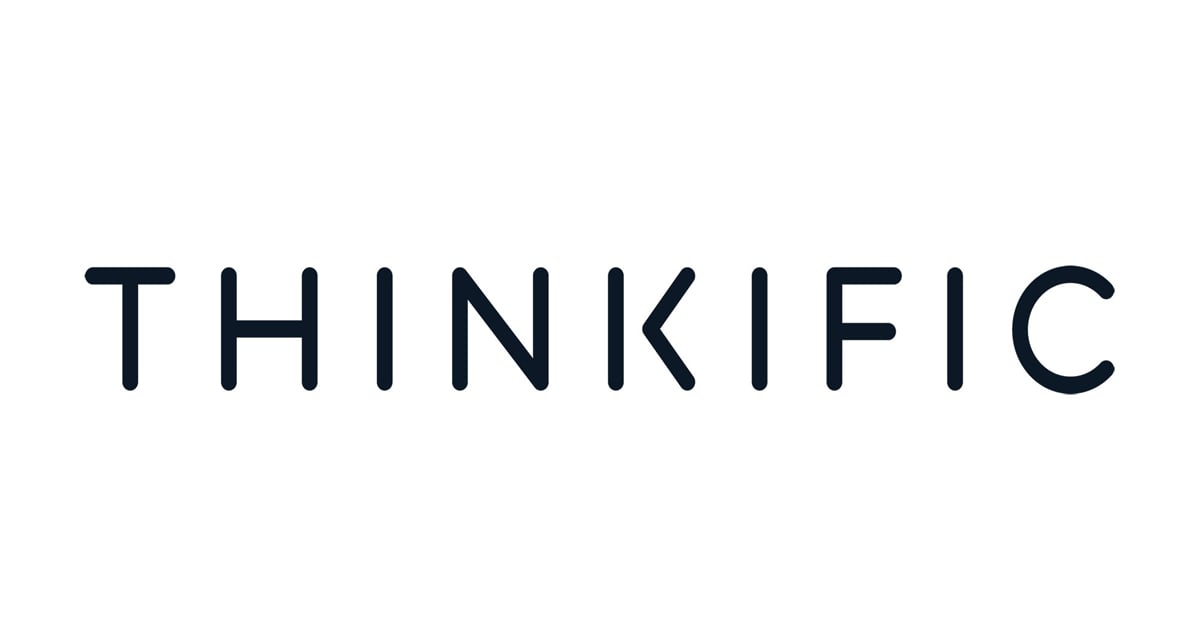 #1 for Selling Online Courses
Thinkific is the most complete platform to create and sell online courses. With their simple interface, there are many things you can do, including creating advanced courses with videos, PDFs guides, quizzes, and more.
You might get 1-month free on your Pro Plan if you use the link below.
Here is a full video tutorial on How Thinkific Works.
https://youtu.be/mIpFn88_wHg

Try Thinkific for FREE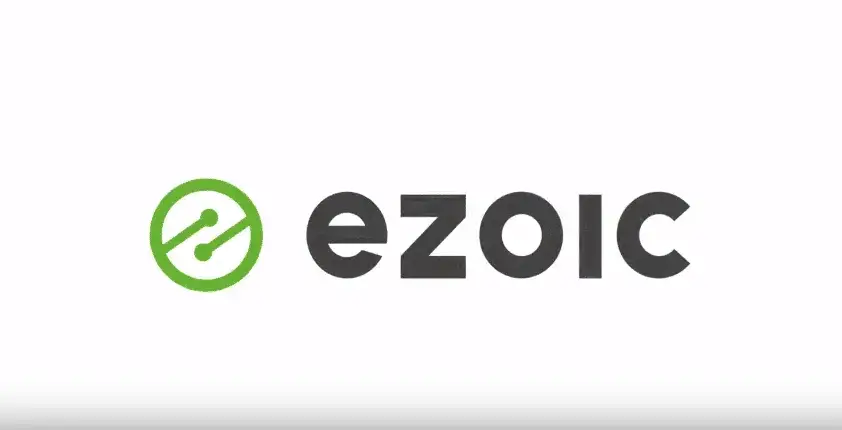 #1 for Website Monetization
Ezoic is a FREE website monetization platform for publishers that guarantees to increase your website ads earnings to 50% to 250% with display ads using their powerful AI ad platform.
In nearly EVERY case, the blogs or sites that use Ezoic make significantly more money than other ad networks like Adsense.
Even better, the odds that your website's visitors will enjoy your site more and stay longer are higher. It's truly a win-win situation for your blog.
Ezoic requires bloggers or publishers to have at least 10,000 monthly sessions in order to be approved.
This website is currently monetized under Ezoic and I have quadrupled my blog income after leaving Adsense to join them. 
I made an in-depth review that will open your eyes before you decide to join or not. Read it now!

Read my In-Depth Review of Ezoic


#1 for DropShipping Plugins for WordPress
AliDropship is a platform that lets you create a dropshipping business by selling AliExpress products.
It comes with free premade themes you can install on your sites and start your eCommerce store in under 1 hour.
It also comes with WooCommerce themes and a series of Addons you can use to skyrocket your online shop.
Their licenses are lifetime licenses and you only pay once and own the plugin for life, unlike Shopify where you pay monthly fees.
With the current pandemic crisis, online shopping has been booming, and having an online is very profitable. Start now with Alidropship.
Before you start, here is an Amazing video tutorial showing you How to get Started on Alidropship and have a beautiful online store.
https://youtu.be/BkwCqO4OXNc

Get Alidropship


#1 for Best WordPress Premium Themes
Studio Press is a platform that has the MOST professional Premium WordPress Theme Packages.
Instead of simply going with the boring themes WordPress comes with, I highly recommend installing one professional theme on your blog if you want to treat it like a real business.
StudioPress themes are used by some of the most successful bloggers out there with themes for categories going from business, enterprise, real estate, eCommerce, photography, lifestyle, and more.
You can download their themes and install them on your self-hosted version of WordPress (e.g., hosted on Bluehost).
The themes are mobile responsive, meaning your website will be perfectly optimized for every browser, device, and screen size.
You will also have live previews of how sites look under each theme before you download.
Great for Premium Web Hosting and Professional WordPress Themes
WP Engine is an incredible platform for web hosting, but what I like about it the most is the very professional themes for WordPress that will make visitors love your blog instantly.
Some of its best themes include Foodie Pro theme.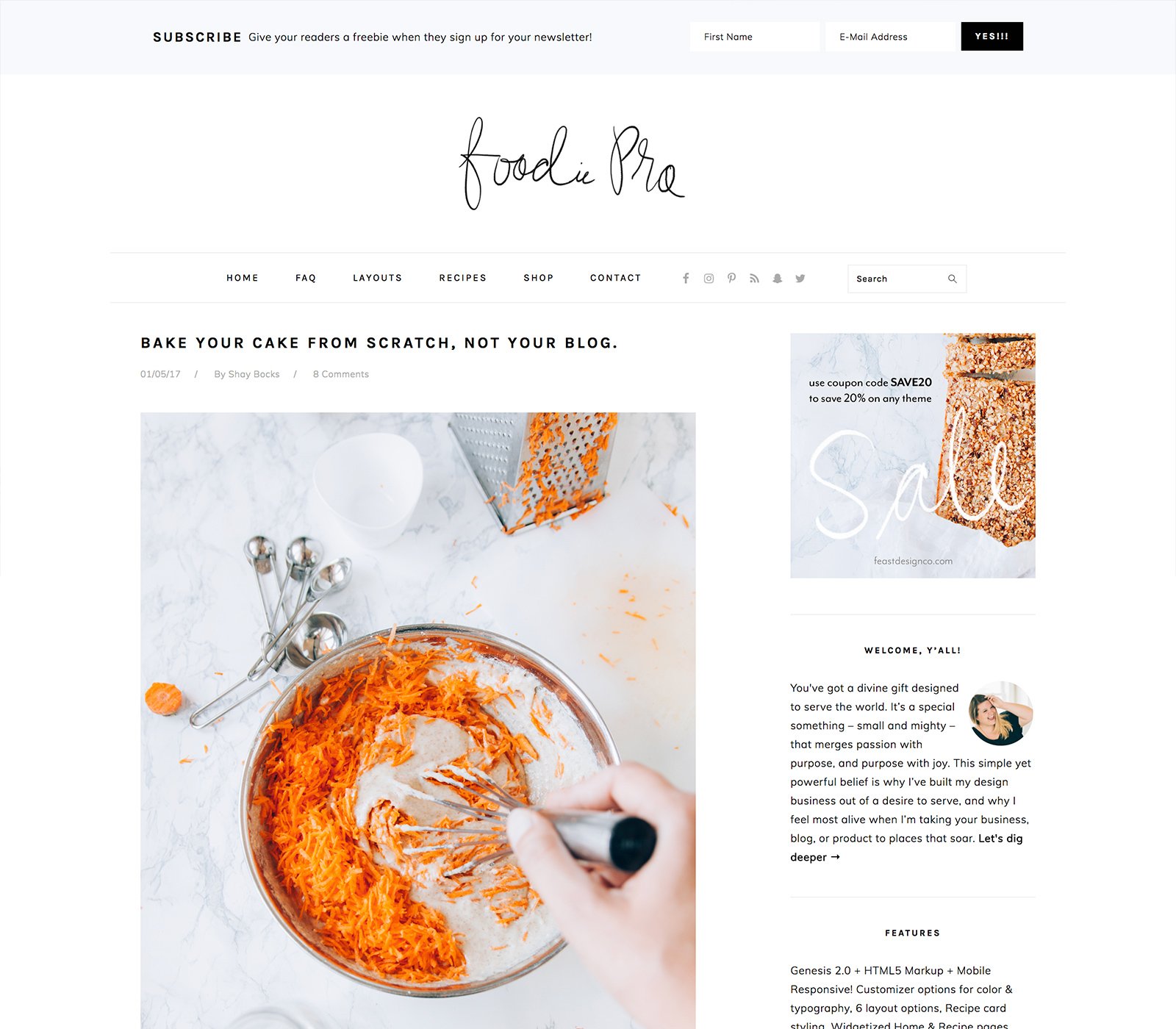 It also comes with 35 plus free professional themes

Try WP Engine Hosting for FREE

#1 for Article Generator, Spinner and Content Creation Software
SEO Content Machine is an advanced automatic article creator and spinner. It was created to help marketers with providing content for any kind of SEO activity. The automated articles generated with this software save hours of work, every day.
Bloggers usually struggle to write their own articles. Bigger companies/blogs with money usually hire people to write the content.
Some even outsource it to freelancers. There are advantages and disadvantages: price, time, quality.
To rank higher in Google, you'll need articles. A lot of content. And writing content takes some time, a LOT of time!
This is the point where SEO Content Machine come in.
They offer a free trial, but if you want to purchase after the free trial, I suggest the yearly, which is very affordable ($118/year) compared to expensive alternatives like Wordai 4 or Article Forge 2.0.
Here is why SEO Content Machine is very good:
Multi-Language: it supports many languages.
Runs natively on Windows, Mac OS & Linux.
Generate unlimited unique content submissions simply by putting one keyword.
You can insert images, videos, subheadings, lists, questions & answers, tweets, and more…
Great content for link building
You can Schedule content across many blogs
Supports all the popular re-writing tools out there. Such as WordAi, SpinRewriter, etc… and also has its own free rewriter called Soft Spin.
Translate content to any language using the BIG 4 translators: Google, Bing, Yandex and Deepl
Many functions: Article Creator, Writer assistant, Article Spinner, Article Downloader, Image Scraper, Video Scraper etc…
Here is a full video review tutorial I made to cover all the powerful features of these advanced content writer. Watch it before trying the tool.https://youtu.be/UNgOPdYqjoE

Try SEO Content Machine

#1 for Viral Marketing System
UpViral is a cloud-based software (SaaS) to create viral competitions, giveaways, waitlists & sweepstakes. Using this marketing tool, people can easily join your contest/giveaway by sharing your content on social networks. 
It's a tool used by over 25,000 online marketers and some of the biggest brands like "ClickFunnels".
You will be able to generate massive leads and grow your business from those viral contests.
Here is how it works: You create a giveaway using UpViral, the more people share your giveaway, the more points they get and they have a higher chance to win the contest or get more free rewards. 
And after your post become viral and shared among thousands and thousands of people, you collect 1000s of real leads and sales.
The strategy they use is based on viral marketing… but in a smart way. It leverages channels like Facebook, Instagram Twitter, Whatsapp, etc among others, to build massive email lists of engaged subscribers in a very short amount of time.
The results it's generating are nothing short of incredible:
Matthew collected over 114,000 leads in less than 30 days.
Michael got +30,000 new subscribers in a brand new market.
Gabe had $200,000 in sales in a week.
These kinds of results are happening with virtually NO advertising!
Honestly, if you're looking to gain more traffic, leads or sales for your business you should check it out.
When people talk about growing a business online they think Paid Advertising, SEO, or Content Marketing.
Well, Upviral has changed this paradigm, if you try it, it will also change the way you do marketing forever!
Example:
If you're an online merchant or run an e-commerce store, run a promotion to give away a discount coupon that can be redeemed at your store. 
If you run a brick-and-mortar business, run a contest with valuable prizes such as discount coupons, free meals or gift cards to get more leads or customers.
If you have a niche blog or website, use UpViral to promote the contest via your current visitors to boost traffic.
If you're an online/affiliate marketer, do a giveaway using an ebook or digital product to generate more subscribers to your list!
If you're a PPC marketer, run ad traffic to a lead magnet page set up with an UpViral referral campaign. Every lead can easily turn into 4-5 more free leads.
If you have a professional or medical practice, you can offer your existing clients/patients a discount code or coupon that they can redeem on their next visit, for referring a set number of friends to your services.
Each email subscriber is a long-term business asset.
It's like money in the Bank.
Most businesses make $1 per month for every subscriber that they have on their email list.
Again, this is a conservative number.
Their fraud detection system makes sure only real people sign up into your marketing campaign.
That's why Upviral is called "The Ultimate Viral Referral Marketing Platform".
Watch the quick video tutorial below showing you how UpViral works from the creator himself Wilco De Kreij.
Click below to try it for free or learn more
https://youtu.be/NrS14X4SjnU

Try Upviral for free


Watch Webinar on How it Works