Do you want to know how to deactivate or delete an Instagram account in 2022, you've come to the right place. In this article, I will show you how to properly delete your Instagram account.
Are you worried about Instagram's privacy threats? Need a break from social media? Experiencing cyberbullying? or are you simply tired of keeping up with friends and celebrities?
Whatever the reason may be, I will show you everything you need to know about deactivating and deleting any Instagram account.
Social media in general and Instagram, in particular, can be very helpful for a business or to grow a brand, but it can be a curse as well and feel overwhelming. Instagram has more than 1 billion users and growing.
How to delete or Deactivate an Instagram account (2022)
Here are the steps to permanently delete your Instagram account:
1. Log In to Your Instagram Account from a computer or mobile browser
Put your username and password and log in. Note that you can't delete or disable Instagram from the app, do it from a computer or mobile browser.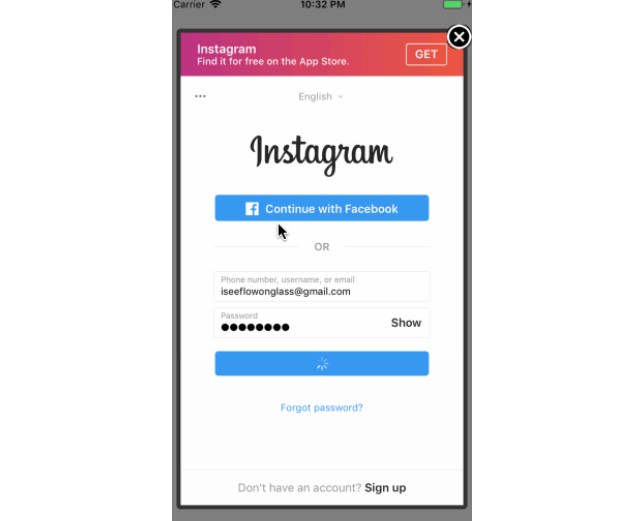 2. Go to the Delete Instagram Page
Use this link to directly access the Instagram Delete Page: https://www.instagram.com/accounts/remove/request/permanent/
3. Select a Reason Why You Want to Delete your IG Account
Once that page opens, you need to choose a reason from the drop-down menu next to "Why are you deleting your account?". Instagram provides many reasons, if there is another reason, choose "Something else" and continue.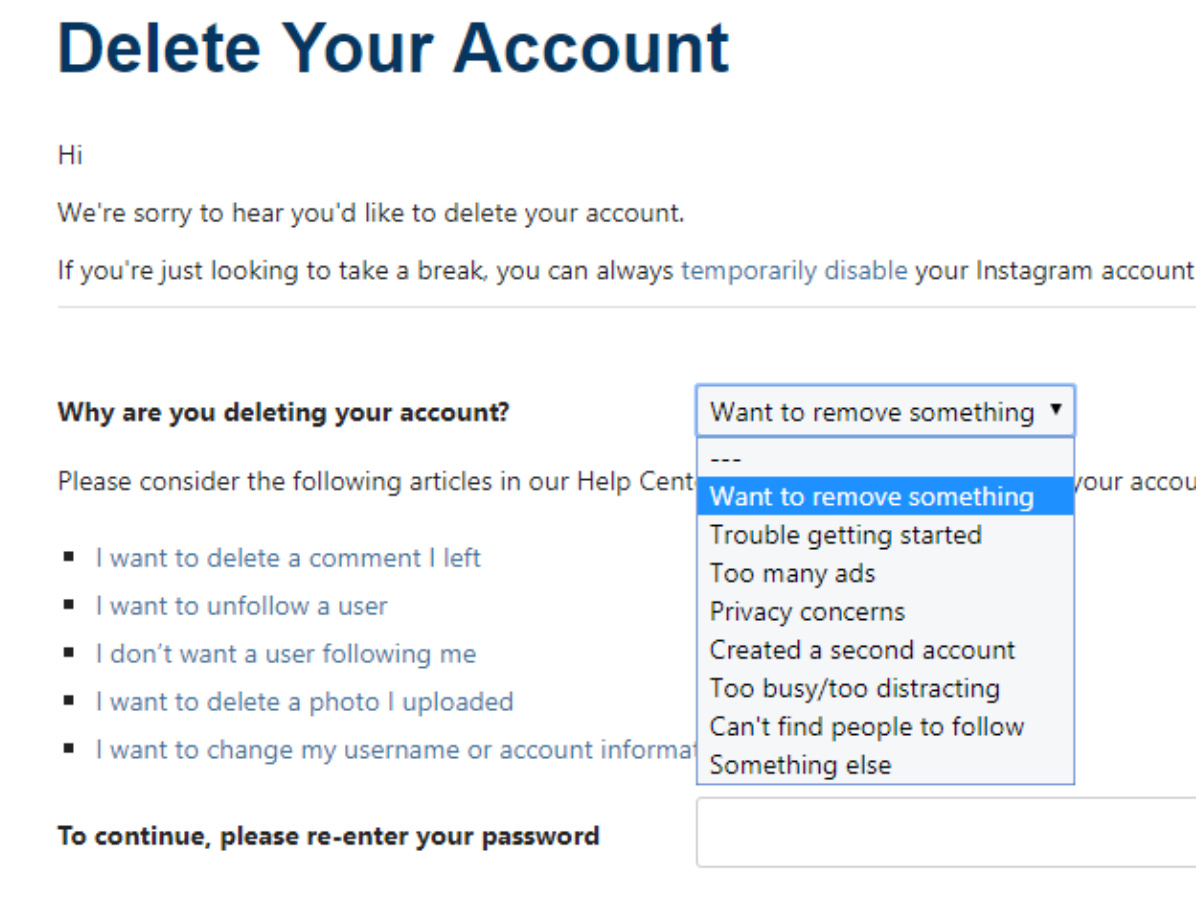 4. Click "Permanently delete my account."
After you re-enter your password, go at the bottom and click on "Permanently Delete my Account".
How do I delete My Instagram Account Permanently?
Below are the summary steps to delete an Instagram account permanently:
Click on THIS LINK to access the delete page.
It will take you to Instagram and log in
Open the Settings or Profile and scroll down to Delete Your Account page or Temporarily Disable your Instagram
Select any reason as to why you want to delete Instagram permanently from a drop-down menu
Re-enter your password and click 'Permanently delete my account"
How to Deactivate your Instagram Account Temporarily in 2022
If you want to simply disable your Instagram account, but not delete, follow the steps below:
1. Open Instagram and login from a computer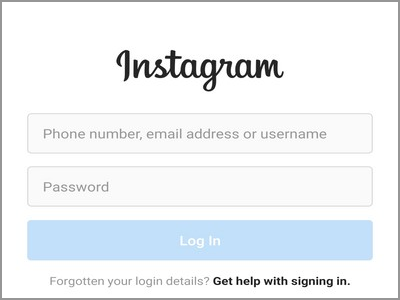 2. Click your profile picture in the top right and click Profile
3. Click Edit Profile.
4. Scroll down at the bottom, then click Temporarily disable my account in the bottom right.
5. Select a reason from the drop-down menu next to Why are you disabling your account?
6. Re-enter your password to certify you really want to do it. The option to disable your account will only appear after you've selected a reason from the menu and entered your password.
7. Finally click on "Temporarily Disable Account".
Deactivating vs Deleting an Instagram Account
You can either decide to deactivate and permanently delete your Instagram account, but there is an important difference.
Deactivating Instagram is temporary, meaning that your profile, followers, videos, all likes, and comments will be hidden from other users and friends on IG. To restore all of this information and start using Instagram normally again, simply log back into your account.
Deleting an Instagram on the opposite cannot be undone and you lose your account FOREVER.
When you delete an Instagram account, everything is lost: photos, followers, likes, comments and can't be recovered, even if you reach out to IG support.
If you are unsure or If you think you might return to Instagram, I suggest simply deactivate and come back when you feel like you are ready again.
How to Download Your Instagram Data Before Deleting Account?
You can decide to request downloading all your data before deleting it. Here are the steps to take:
1. Log in from a Computer
2. Click your profile picture in the top right corner, then click
Settings.
3. Click Privacy and Security.
4. Scroll and click on Download Data
Then download your data. Note that the download of your data will be in a machine-readable (JSON) format.
As Instagram notes,
"It may take up to 48 hours for us to email you a download link. Some data you have deleted may be stored temporarily for safety and security purposes, but will not appear when you access or download your data." — Instagram
How to Hide My Instagram Posts from People
If you don't want to disable your account but want to change who can see it, you can learn how to set your posts to private or block people.
There are simply many options for you.
Also Read: How to Recover a Hacked or Disabled Instagram Account