*We strive to help you make decisions with confidence. This post and site may contain affiliate links, which means we may receive commissions if you purchase through links provided (at No extra cost to you). Our opinions are our own.
In this article, you will learn EXACTLY how to save money today in 2022, the best tricks, and tips with videos, so you know exactly what to do to take your bank account to the next level.
Maybe you're willing to end the paycheck-to-paycheck lifestyle, settle your debts and save for the future. Read on below to learn the best money-saving tips to help you save money quicker. These ideas will allow you to be more efficient at managing your budget. 
Saving Money Tips: How to Save Money Today
1. Write Down your Goals
Many of us have good intentions of being more frugal when it comes to our spending habits, but if you don't take definitive actions, if you don't write about getting out of debt, earning extra money, or living a life you desire, it will be hard for you to make that happen.
2. Creating a Spending Budget
Creating a spending budget for the coming year will help you visualize how much you can spend and save, as well as the difference between the amount you will save and that you will have to spend. It may seem simple, but small lifestyle changes make every penny add up.
Making a budget may seem complicated, but it's really just a matter of sitting down to think about your long-term and short-term goals and figuring out how you can adjust your spending to achieve them.
You can determine your income by taking into account your current income and any salary increases you have received, such as an increase from your employer. 
Here are some apps you can use to track your expenses:
3. Get a Side Job or Do an Online Work, then Save
With a little extra money from a side job, you can achieve your financial goals and still have some money left.
It is probably time to consider a part-time job that will help you make money, and can also give you a quick way to make some money and invest it in the short term.  
Related: 57 Best Work From Home Jobs for Entrepreneurs in 2020
You can also take paid surveys online and make quick cash, which you can save or invest.
Here are some of my favorite survey sites.
Swagbucks (Free money to search online, watch videos or to just shop online)
4. Save Big Amount, if You Can
Don't get me wrong, saving a small amount of money is good, but the smart thing is to look for big savings first. Once you've learned how to take advantage of big savings tips, go to smaller ones and see if you can add even more to your savings as you progress.
If you first focus on saving big, you should be able to save thousands of dollars a year and start to really outgrow yourself. 
You can perform great savings by trying to save money on food, cars, loans, etc.
Example: The book "Think and Grow Rich" and many great leaders such as Jim Rohn always recommended saving 30% of your income.
5. Be Minimalist
Personally, I was able to save more money than I thought possible, and eventually, I found that even small changes to my monthly spending can have a huge impact. Even if you are on a tight budget, you can actually save money.
Determine what is it in your life you do not NEED to live and get rid of it. 
Related: How to Make Big Money Online in ONE Day in 2020
6. Cash Back rewards cards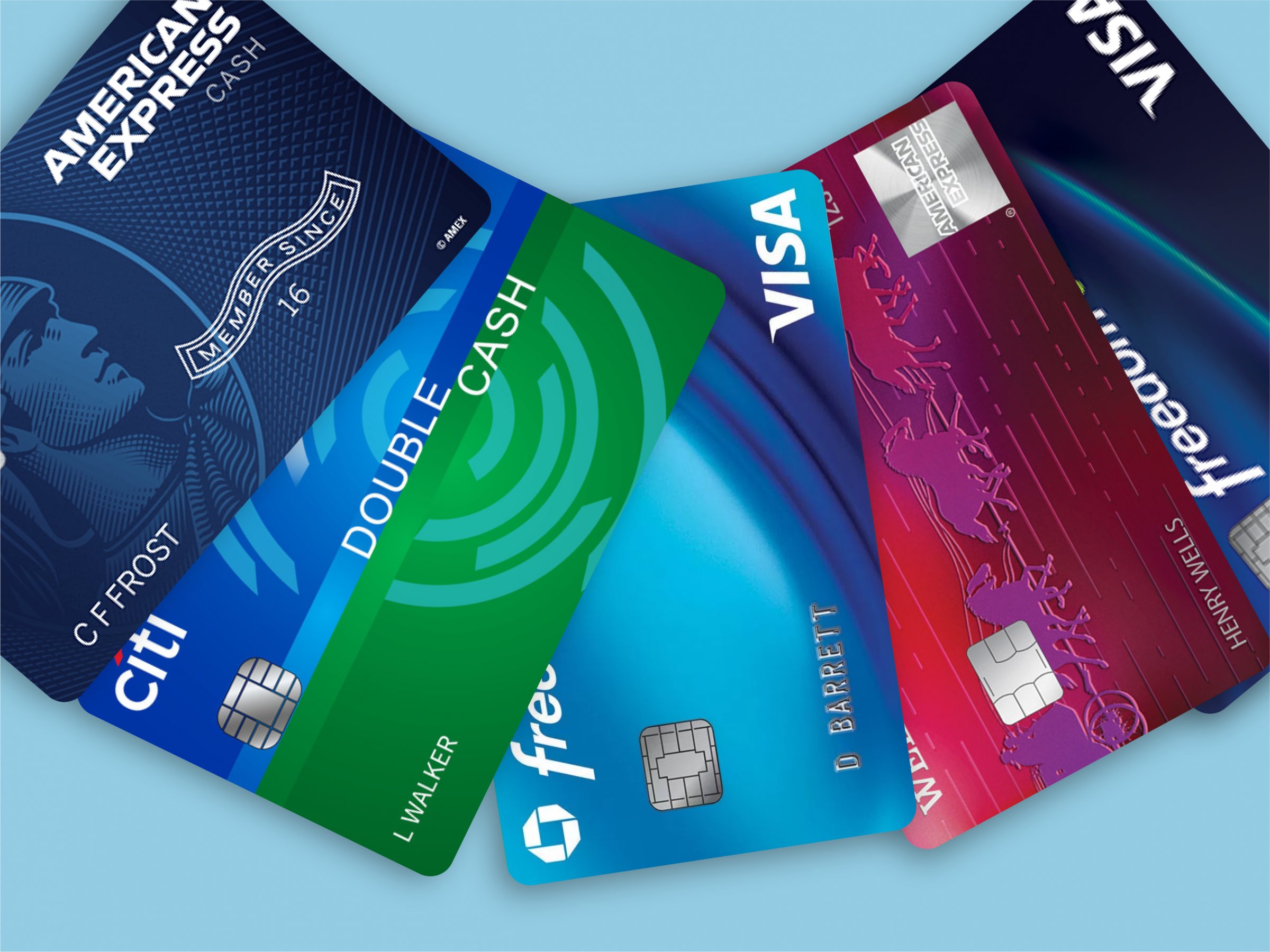 If you are searching to save money on regular expenses, visit your credit card company to get assistance. With the proper rewards card, you will be able to save money on from the routine invoices to your own household expenses.
To get those savings, you're going to want a rewards card that provides a proportion of cashback for each dollar you spend.
Here are some of the best Cashback Credit Card to Save Money:
Citi Double Cash Card
Wells Fargo Cash Wise Visa card.
Chase Freedom Unlimited.
Blue Cash Everyday Card from American Express.
Capital One Savor Cash Rewards Credit Card.
Capital One Quicksilver Cash Rewards Credit Card.
Blue Cash Preferred Card from American Express.
7. Shift bank account
If fees are being charged or getting zero attention in the savings then it might be time to change your bank.
Shop around and ask banks how they can help you save with programs available.
Related: Absolute Best Ways to Monetize Your Blog or Website in 2020
8. Negotiate brand new prices in credit cards
Credit card issuers are wanting to jack your attention. They always want you to take a new credit card. You can save a lot by requesting them to lower your rate of interest and calling them on the phone.
Tell them you are looking to switch banks because your rates are high and other banks other lower rates. his will definitely take down your rate to zero and save a lot of interest payments.
Also Read: Survey Junkie Best Review 2020: Can you Really make $200 per month?
9. Create a grocery list and stick to it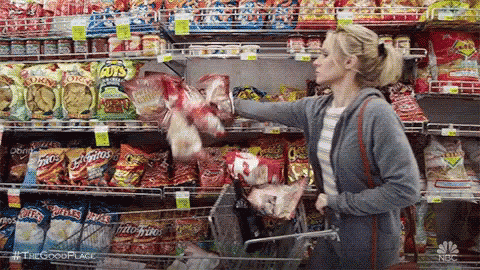 Knowing what you intend to produce for dinner each night of this month or week will help you save. Create a grocery list based on your own meal plans, and buy only that at the supermarket.
 Having a list of what to purchase may combat the supermarket error of shopping while hungry. Almost every shopper has fallen into this trap and ended up wasting more money.
10. Subscribe to the free Loyalty cards
Food markets provide loyalty cards which make you qualified to receive additional savings. Smartphone programs such as keyring make it possible that you always keep your loyalty cards without needing to keep an eye on still another card. Use such apps.
Related: Leadership: Definition & Best 10 Leadership Qualities of a Great Leader (2020)
11. Shop around for Fuel or Gas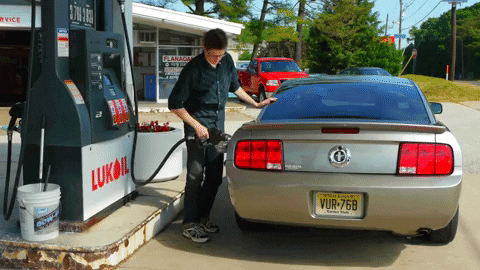 Do not stop for gas at any station around you, utilize web sites such as gasbuddy.com to come up with the lowest gas around you, then drive to fill the tank.
12. Shop around to find the best car insurance fee
It's simple to renew your insurance if you really don't know what other companies have to offer. Car insurance rates vary and also you may possibly be passing up major savings when you've not compared rates.
As opposed to kindly renewing your existing auto insurance policy, have a good look at other insurance companies, talk on the phone to compare rates and coverage.
You might walk off with great coverage and premiums by carrying a short amount of time and energy to shop around.
13. Register at a Healthcare Flexible Spending Account
Flexible Spending Accounts allow one to put away extra bucks into a merchant account fully for health costs.
You can utilize an FSA calculator to estimate your tax savings if you use your employer's flexible spending plan to pay for medical and/or dependent care expenses.
Also Read: 57 Best Work From Home Jobs for Entrepreneurs in 2020
How to Make Big Money Online in ONE Day in 2020
Survey Junkie Best Review 2020: Can you Really make $200 per month?
Best Videos Advice on How to Save money
Here is a collection of the Best videos on How to save money I gathered for you.
1. Nate O'Brien: Money-Saving Tips || How To Save Money (Best Strategy)
He shares the method that he used to save nearly $12,000 in 6 months. His advice: it's essential to have a thorough plan.
His money-saving strategy was:
Set up automatic withdrawals from a primary bank account to various savings and investment accounts at a set rate of 30% of my total income. I
Schedule automatic withdrawals for the day income is sent to his primary bank account.
He then lives off of 70% of his income and does not even look at the 30% deposited into savings and investment accounts (Amazing plan!!)
2. Andrei Jikh – How To Save 50% Of Your Income (Guide To Saving Money Fast)
He shares exactly how to save 50% of your income (after taxes) and also how to save that money fast so you can start investing right away.
His tips are:
Focus on increasing your income. Once you're able to make $40k-$50k per year salary, then focus on saving. It is hard to save money on coffee if you're not making a decent amount of money.
Save on Food: Be frugal and focus on cooking at home (no eating out) and making cheap meals. This can help you save a ton of money.
Own a very cheap car or if you can travel by bicycle.
For housing, make sure to keep the costs low by house hacking as renters. Save money by renting different parts of the house such as the extra bedroom.
3. Dave Ramsey: What's The Best Way To Save Money In A 2 Year Window?
Who doesn't know Dave Ramsey and his famous baby steps? Well if not, you should.
His baby steps are designed to help you achieve financial freedom by saving massively and he even has a budgeting app that can help you do that (EveryDollar Budgeting).
4. Carly Cristman: 10 WAYS IM SAVING MONEY IN 2020 | I'm saving $20,000
In the video below, she shares 10 ways she's saving money in 2020, apparently THOUSANDS of dollars. Watch and learn.
5. Betterman Boss: 7 Psychological Tricks To Save Money FAST
In the video, he shares 7 psychological tricks to save money fast and advises you on how to save money faster. this will help see your bank balance grow to mind-blowing levels!
His summary points to save money are:
Avoid social Media
Apply Automatic deductions
Imagine a future rich self
Sleep on big purchases
Use only cash
Calculate the cost in work hours
Generate more income.
Watch til the end!
Conclusion
This post was about some of the best and simplest ways how to save money. No matter how much extra income you can set aside to save, it will take much more than a little extra money to actually meet your savings goals. If you get into the habit of consistently pocketing the money, you will be able to save enough money for all the other goals you hope to achieve. 
All you need are some winning strategies to help you take your savings to the next level. Here are 10 savings tips you can use to boost your savings and change your financial life. 
Find ways to save money, create budgets, and save your money in a way that you can save in the long run, even if it's just for a few months at a time. 
If you spend intentionally, your money will not get new and wonderful things for you. Be money – mindful by making better decisions in small and big ways. 
Think about what you hope to achieve in the short and long term and divide these into smaller monthly or weekly goals. This makes saving feel more achievable and helps you think in terms of long-term rather than short-term goals.
Now that you know how much you need to save to achieve your goals, be sure to set a clear budget that prioritizes your savings.