*We strive to help you make decisions with confidence. This post and site may contain affiliate links, which means we may receive commissions if you purchase through links provided (at No extra cost to you). Our opinions are our own.
This article is an in-depth review of Survey Junkie. If you were on the lookout for methods to work at your home, you may be thinking about if Survey Junkie would work for you. More than 3 million people like earning money with Survey Junkie.
I will show the pros and cons, as well as everything you need to know to get started with Survey Junkie.
In this review of Survey Junkie , we'll show you how to become a member of the site and earn some money if you give your opinion. Survey Junkie is a well-paid survey site, but not the only one.
If you want to start making extra money from online survey sites, the first thing you want to know is whether a page is legitimate and worth your time.
Survey Junkie Best Review: Can you Really make $200 per month?
What is Survey Junkie?
Headquartered in Glendale, California, Survey Junkie is owned by Blue Media Ventures and has become one of the most popular online survey services in the US since 2011. Survey junkie is not the highest-paid poll site, but it's one you can trust. 
Survey Junkie is an online survey service that rewards associates for taking surveys with some quick cash.
This isn't the only website on the list of top paying survey websites, however, it is very reliable and pays well for a survey website.
While sites like Survey Junkie may seem too good to be true, people always ask the following questions:
Do I pay to participate in surveys? Is it a scam? Are they worth my time?

For starters, let me say, Survey Junkie is an easy way to earn a little more money in your spare time, especially in these hard times where everyone is hit.
Also know that Survey Junkie users can earn up to $200 per month in just a few hours of free time, with a minimum of $5.00 per month.
Related: How to Make Big Money Online in ONE Day
How does Survey Junkie Work?
You need to create an account. Registering using Survey Junkie is both free and available to both residents of the United States, Canada, and Australia.
Most surveys must be carried out on any device, including computers, tablets, and smartphones. 
Registering is easy…Methods to register are Facebook, Google with your own email.
At first, you're going to be asked 5 questions about your details:
Country
Your Zip or Postal Code
Date of Birth
Gender
First and Lastname
After registering you will have to set up the profile the right way.
After you set your profile, then the website offers 25 points for enrolling and 50 points for the market survey.
They will ask several of the questions really are a bit invasive in my opinion, but remember that a true profile is a way they could fit you and provide you the right survey and get your truthful opinion with all relevant surveys.
They say the extensive profile survey which claims to help the site find surveys that match your demographics.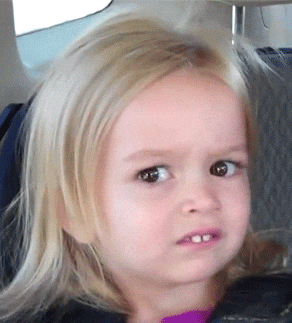 Some questions you are going to be asked to set up your profile are :
Any pets (and also what sort of pets)
Your living situation (can you have or rent, does one reside in a home or apartment?)
Marital standing
Language-related questions…
Do you have kids and if so, how many, their ages, and sex?
The maximum education
What is your Household Income?
Are you currently a registered voter?
Employment standing?
The business you work in
Any employees? How many?
List the wellness concerns you've got…
Related: Absolute Best Ways to Monetize Your Blog or Website in 2020
How do I get Paid?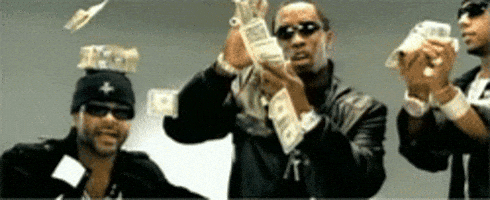 After answering the question, Survey Junkie will redeem your points for cash or a gift card. Just like Swagbucks, you can redeem it via PayPal.
What I love about it is that you can redeem your PayPal for the surveys you do in your spare time, and once you start to collect this money you can use it to purchase products, pay bills, or anything else that you think you might want to do.
This may seem like an obvious feature, but many survey sites only offer gift cards and Survey Junkie does not have an app. Please note that m
One thing I like about survey sites is that they show you in advance how many points you can earn and how long the survey will take. It's easy to make some extra money with Survey Junkies because they regularly send survey invitations to your inbox. 
This will make it easier for you to decide whether it is worthwhile or not, especially if you are in the market for a new product or service. 
There are a number of common scam websites that ask people for money to people to fill out their surveys. Never fall for those.
Maybe you can use Survey Junkie to earn an extra $50 or more a week if you use it properly, but it won't make you rich.
You can earn some extra money to pay your bills or some food. 
Also Read: How to Make Big Money Online in ONE Day 
Absolute Best Ways to Monetize Your Blog or Website
Some Survey Junkie Hacks
Here are some methods to earn additional cash from taking surveys on Survey Junkie:
Install the Survey Junkie Pulse browser expansion to make passive points.
Use the Survey Junkie referral program or affiliate program that pays you for referring other people to SurveyJunkie
Open Another email accounts only for Survey Junkie — this way, you'll remain more organized and will not unintentionally miss a survey.
Is Survey Junkie Legit?
As this is a common question and Survey Junkie is LEGIT. Really, the site will do what it says when you trade in your time with polls for money.
In addition to conducting surveys, Survey Junkie can put you in focus groups where you are paid to participate in group sessions. 
Depending on your demographic, you can earn anywhere between $2 an hour and $5 an hour. 
Survey Junkie Pulse is one of the most popular extensions available on the Survey Junkie website and serves as an extension to it. Once it is installed in your browser, the extension begins to collect your Internet browsing data and share to help them create better products and services. 
Video Review of Survey Junkie
I love this video because she is honest about her experience with the app.
Reviews about Survey Junkie
From trustpilot.com
"Easy to earn rewards, even if you are disqualified or the survey fills up, you still get something out of it. Lightning quick paypal redemption and support is very friendly." — John, 5 stars

"The surveys are short and fun. I enjoy them very much. It's the first survey place where I actually qualify for surveys!!!"– Elizabeth Crowningshield, 5 stars

"I like that I can transfer funds directly to my bank account. It's straight forward and easy to use. I dislike when I get to the end of a 20 minute survey and it disqualifies me. Otherwise, it's a good app!"– Alex, 5 stars

"constantly asking for a rating." — Barbara Klinowski, 1 star
Pros & Cons of Survey Junkie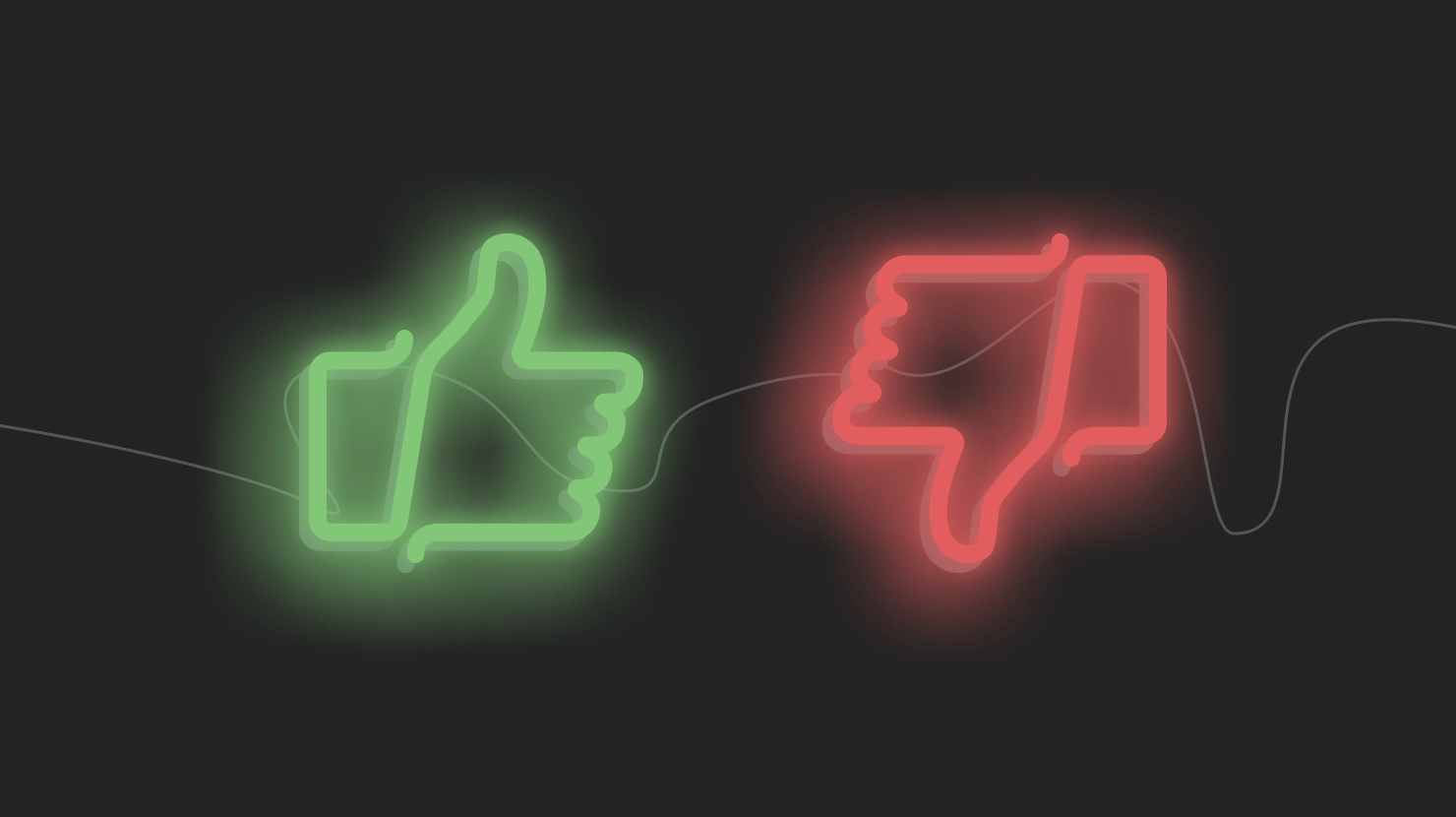 Pros
Free to register
There is a mobile App to use
Many surveys available
Bonus points to get a couple of quick actions whenever you register up
Redeem points for gift cards or cash on PayPal
Very simple to utilize.
Cons
Restricted survey offers
pay-outs vary; sometimes very small
Conclusion
Survey Junkie is an online survey service that rewards members for conducting paid surveys and sharing their opinions on consumer goods, services and brands. When you download the Survey Junkie extension, it gets a clear picture of your interests and has the ability to match you with more surveys, giving you the opportunity to earn more money. 
Online surveys have become very popular to make extra money, but not all survey sites are good and Survey Junkie is not one to be trusted. If you have a computer with internet access, then use Survey Junkie because it is a popular form of making money.
Online surveys may not make you rich, but it's not a bad way to spend your time. If you look at something like a survey, you might want to go down that path. 
It can be difficult to know which is the best option to sign up for, but if you choose one of these sites and try them out, you will be able to turn your time to extra money. Paying for an online survey is an opportunity to earn money for your time and opinion.
Also Read: Ezoic Review & Full Setup, Ezoic Video Player – Best Adsense Alternative
How To Make Money on YouTube | How Much YouTubers Really Make
How to Make Big Money Online in ONE Day
Absolute Best Ways to Monetize Your Blog or Website 
Amazon Dropshipping – How I make $25 PROFIT on ONE Product (Revealed)
How to Make Money on TikTok  (Best Videos)