Not only can a career setback harm your self-confidence, but it can also be a source of great stress and anxiety. However, there's also something else that often happens when you've been laid off, failed to get a promotion, or suffered another form of setback: self-reflection.
Taking a moment to think about the career path you've been on can be a great thing. Do you even like what you're doing? Or would you rather devote your time and energy into another type of work? 
If you have a knack for leadership and are self-motivated, entrepreneurship is worth considering.
Whether it's turning a hobby/side hustle or learning a completely new trade into a business, running your own business can be the most rewarding way to earn a living.
Starting Your Own Business: The Best Response to a Career Setback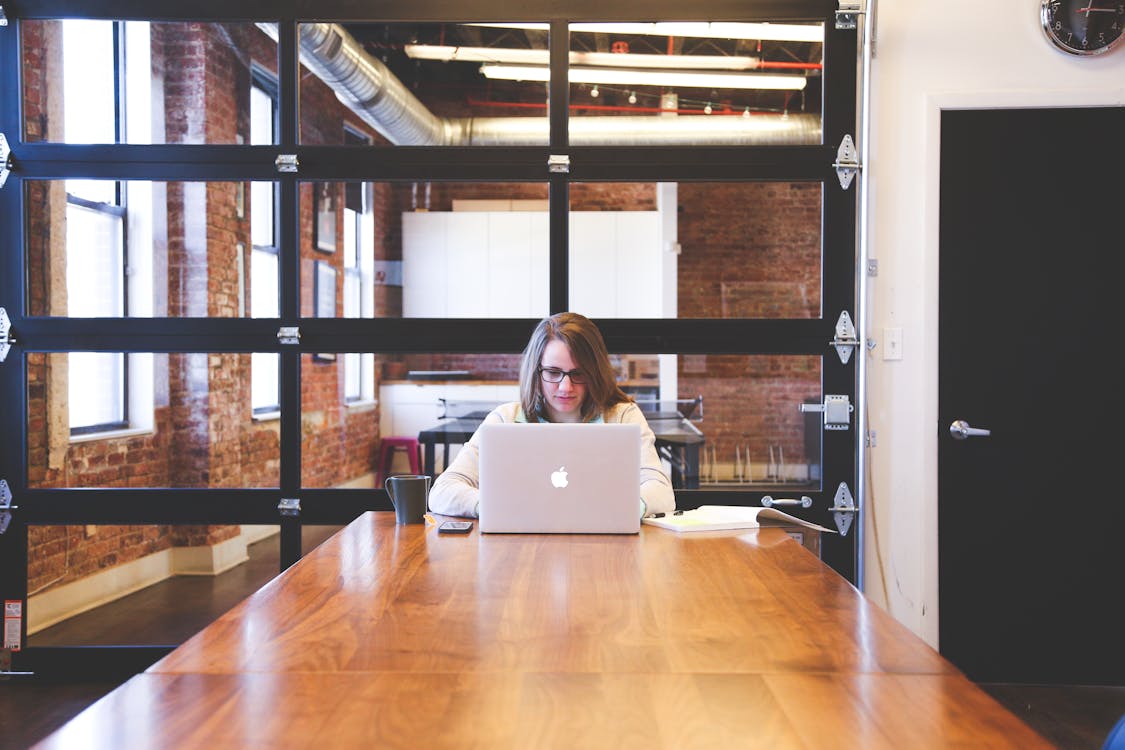 But it also takes a lot of work. If you're interested in starting a business, here are some practical tips to help you get ready:
1. Think About What You Want
The first step of starting a business is figuring out what it is you want to do. Do you have a passion for something that you would love to do every day of your life? Maybe you craft things and would like to sell your items out of your home and online.
Maybe you've been babysitting for a family and would like to turn that into a full-time gig. Or perhaps you would like to work as a consultant in your field of expertise. 
If you have the resources and time, you could even go after a new industry that you're interested in. Determining what you want from a business will help guide you through the rest of the process. 
2. Improve Your Business Skills 
No matter what kind of business you're starting, you will need certain skills to succeed, especially in the long term. One way to acquire new business skills is to enroll in school online. By opting for an MBA program, you can learn more about business, management, and strategy.
Also, you can sharpen and expand your leadership, self-assessment, and self-awareness knowledge. 
Another way to grow your business skills is to find a mentor who has had experience in running a successful business. And of course, there are many resources outside of a formal education program that can help you improve, such as seminars, books, articles, and so on. 
3. Make a Plan 
One of the most critical parts of starting a business is developing a business plan. Not only do you need a good plan to get your business off the ground and accomplish your goals, but if you need money from investors, they will want to see your plan before making any decisions. 
Your business plan should include things like your budget, projected income, mission statement, target market, and the products/services you will provide.
This plan is something that will you often reference as well as modify throughout the life of your company. 
4. Invest in a Workspace, Equipment, and Tools
Finally, you will need to make investments to equip yourself for success. Make sure you have an adequate workspace for conducting business. Whether it's a home office, rented office space, or coworking space, you should have a space that allows you to work productively and comfortably. 
Moreover, make sure you have all the equipment (e.g., computer, desk, chair, etc.) and tech tools (e.g., communication apps, project management software, productivity software, etc.) necessary for doing your best work.
Conclusion
Career setbacks are hard, but they can also be an opportunity to evaluate your life and start something new. If you want to start a business, spend some time thinking about what exactly you want to do, and begin growing your skills and knowledge.
Then, draw up a realistic business plan, settle on a workspace, and get all the equipment and tech tools you need to succeed.
Implementing these tips will put you on the right path to building a business that brings you fulfillment and success.
Post by Elena Steward: Elena made the jump from a corporate job she wasn't entirely happy with, to running her own business that gives her the financial freedom and flexible lifestyle she's always wanted. As a life coach, she now gets the happiness of helping others get to the places that might seem out of reach.